Do you want to develop another stream of income by purchasing houses for sale in Hermosa Beach and turning them into rentals? Owning property is one of the best steps you can take for your financial future, but it does come with risks. Before you decide to become a landlord, here are some critical things you should consider.


There is a big financial and time commitment involved
Many who hope to buy real estate as rental properties think they know how much time and money the endeavor will take, but few actually appreciate what will be involved. Your financial investment includes the purchase of the home or multifamily unit, as well as property taxes, maintenance, cleaning and repairing the home before and after renters move in or out, and utilities. Being a landlord also requires you to deal with tenants' needs no matter when or how often they occur. If you don't care to be at your tenants' beck and call, you can hire a property management company, but this will eat into your profits. Most property management companies charge around 10% of each month's rent.
Where you buy is important
The location of your investment property will have a significant impact on how successful you are as a landlord. It's best to buy homes in areas where there is a large percentage of renters, so you'll have a greater pool of tenants to choose from. For example, nearly 50% of homes in Hermosa Beach are rented, so it would make a lot of sense to buy in this area. You also should consider whether those in the pool make enough money to cover their rent. The average household income in Hermosa Beach is more than $78,000 for an individual and $136,000 for a household, meaning those who will rent your home will likely have the means to pay their rent on time and in full. Finally, think about whether the area you buy in is attracting new residents as this will increase the size of the pool of potential renters.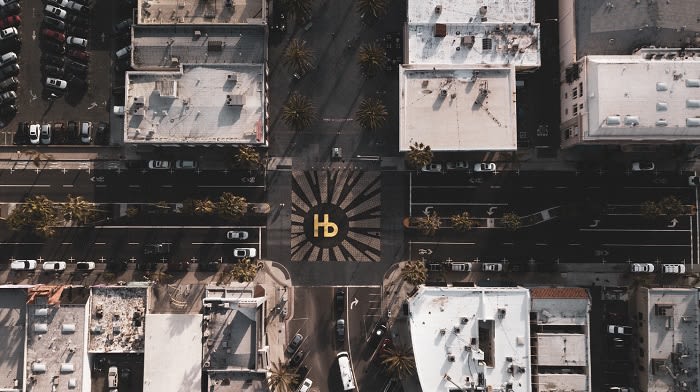 Understanding the law is crucial
Before you look at houses for sale to convert into rental properties, make sure you fully understand the local and state laws and guidelines that regulate rentals. For example, are you buying in an area where there are zoning laws or homeowners' associations that limit rentals? Will you have to pay special fees or taxes on rental properties? Are there rent control ordinances in place that will limit the amount of rent you can raise? Before you invest in Hermosa Beach real estate, it's wise to talk with a property attorney or a real estate agent who is well versed in local and state laws and who can help guide you during the buying and renting process.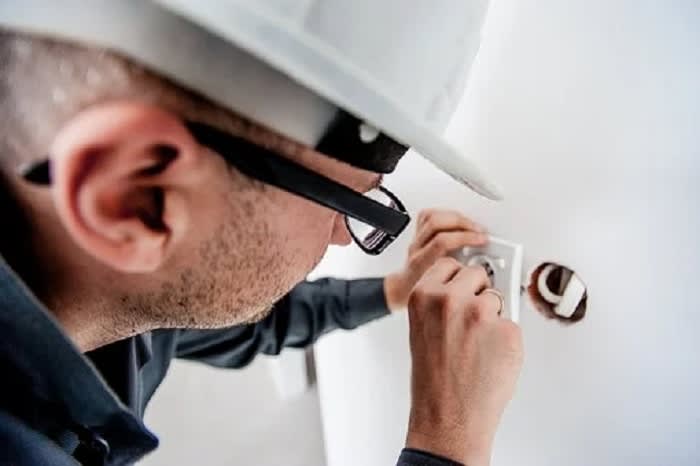 You need to have a repair and maintenance plan
Unless you're very handy and plan on making all necessary repairs to the property yourself, you must have a plan and a go-to repair company to handle issues. Your tenants will expect issues with their homes to be fixed as quickly as possible. Moreover, you could get into legal trouble if you hold off on repairs until you can get to them yourself or while you sift through contractor choices. Before you start looking at houses for sale in Hermosa Beach, do your homework and connect with businesses, such as home repair companies, lawn care companies, plumbers, and electricians, who can be by your side once you become a landlord.
There will always be unforeseen expenses
There's no way to anticipate how much money will be required to maintain your rental property. You may think you're in sound financial shape, but a hefty expense like a roof or HVAC replacement could quickly put you in the red. Before you decide to invest in rental properties, set aside money for large unexpected expenses. It's also a good idea to put a portion of your monthly income from the property into a separate fund, so you're not in a bind when unforeseen expenses arise.
You'll need a tenant screening process
One of the most difficult challenges for landlords is finding the right tenants for their properties. Having a tenant screening process will help you identify prospective renters with red flags and minimize the risks associated with being a landlord. In addition to background checks, your screening process should include income verification, references, credit history, and whether the prospective tenant has a history of evictions or a criminal record. You'll also want to thoroughly interview each tenant to get a feel for their personality and whether they will be a good fit for your property.
A plan to collect rent is essential
Waiting for a check to arrive in the mail from the tenant of your Hermosa Beach home each month is stressful and unnecessary, given all the technology available today. There are plenty of modern ways for your tenant to make rent payments that are both easy for them and beneficial to you. Check out services like Landlordology.com, RentPost, and Rentec Direct to analyze options. You can also speak with your bank about how to set up automatic payments for your tenants so you'll never have to worry about getting the rent in time again.

Becoming a landlord can be a rewarding endeavor, but it also comes with a number of potential risks and a lot of work. Work with an expert in Hermosa Beach property management with the goal of maximizing your rental and reach out to an experienced real estate agent like Jon Grogan, who can help you each step of the way.