The South Bay is a part of metropolitan Los Angeles, California. It comprises 15 separate cities, plus portions of Los Angeles and select unincorporated areas of L.A. County. South Bay includes the exclusive Palos Verdes Peninsula, San Pedro, and five "Beach Cities:" El Segundo, Hermosa Beach, Manhattan Beach, Redondo Beach, and Torrance.
If you're interested in South Bay real estate, know that most of California is experiencing a healthy seller's market. The cities of the South Bay, including Manhattan Beach real estate, are benefitting from that market.
Manhattan Beach
is west of Hawthorne and Redondo Beach and between El Segundo and Hermosa Beach. Its 35,000-ish lucky residents occupy its approximately four square mile area, which is crowned by a two-mile-long beachfront and an ideal climate for outdoor activities, water sports, and beachfront strolls. Homes for sale in Manhattan Beach have a
median price
of about $4,000,000.
The main employers in South Bay include the port of Los Angeles, which is the busiest port in America. Nearly 2,000 vessels port here each year. South Bay is also home to aerospace companies such as Northrop Grumman, Boeing, and Raytheon. Petroleum refineries, including Tesoro, Chevron, and Phillips 66 are also headquartered here, as are automakers Honda and Tesla.
Whether you're looking to buy or sell a townhouse in Manhattan Beach, a single-family detached ranch-style house in El Segundo, or a luxury condo in Redondo Beach, here are some current trends to consider.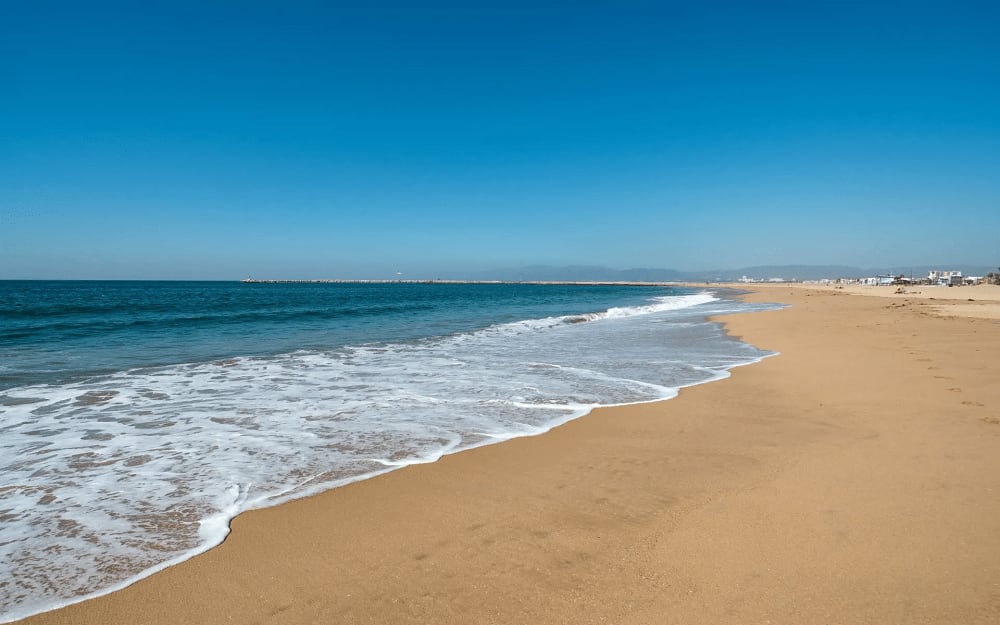 Prices are falling after many months of increases
Since early 2020, housing prices across the state have risen, with many areas experiencing aggressive seller's markets where prices have doubled—and in some cases, tripled—over their early 2020 numbers. While the state is still overall experiencing the benefits of a seller's market, select markets are beginning to fall due to rising interest rates and inflation, which is now more than 9%, the highest rate in nearly 25 years.
What is the current housing inventory?
Between June and July 2022, the number of active home listings decreased by 5.1%, and the average number of days on the market was 18 days. In the last year, homes in the South Bay have sold for more than 14% higher than last year. As work-from-home trends continue, newcomers from all over the nation are choosing to relocate to Southern California due to its amazing weather and laid-back atmosphere.
How affordable are the homes in South Bay?
South Bay cities saw a huge jump in prices in 2022, and it's predicted that prices will continue to increase, although maybe not as aggressively as they have in the last several years. These trends are likely to limit options for first-time homebuyers, who might have to rent until they've accrued higher down payments for South Beach homes for sale, including Manhattan Beach real estate.
Renting versus buying: which is better?
Newcomers and residents moving within the South Bay may opt to rent a house, apartment, condo, or townhome instead of buying a home as they wait for a drop in home prices. Historically, just as home prices rise, they will eventually fall, and trends are headed that way now for the reasons mentioned above. Renters will look to find rental properties that are larger than standard apartments, perhaps as detached, single-family homes with yards or extra bedrooms, so they don't feel like they're stuck in an extended-stay motel while they wait for escrow to close. Renters in this category will add their own level of pressure to the rental market and cause rents to increase as well.

Buying, on the other hand, is a mixed bag. As prices have yet to hit bottom, buying real estate, in general, might not be as profitable as it has been in the last few years. However, as beach cities in California—both north and south—are always desirable property hot spots, locking in a price as soon as you can is important. It's purely up to the potential home buyer to assess the level of risk he's willing to take on but be prepared for the characteristics of a seller's market. Even though, for example, median prices of homes in Manhattan Beach real estate have dropped in the last year, prices and home sales are still going strong.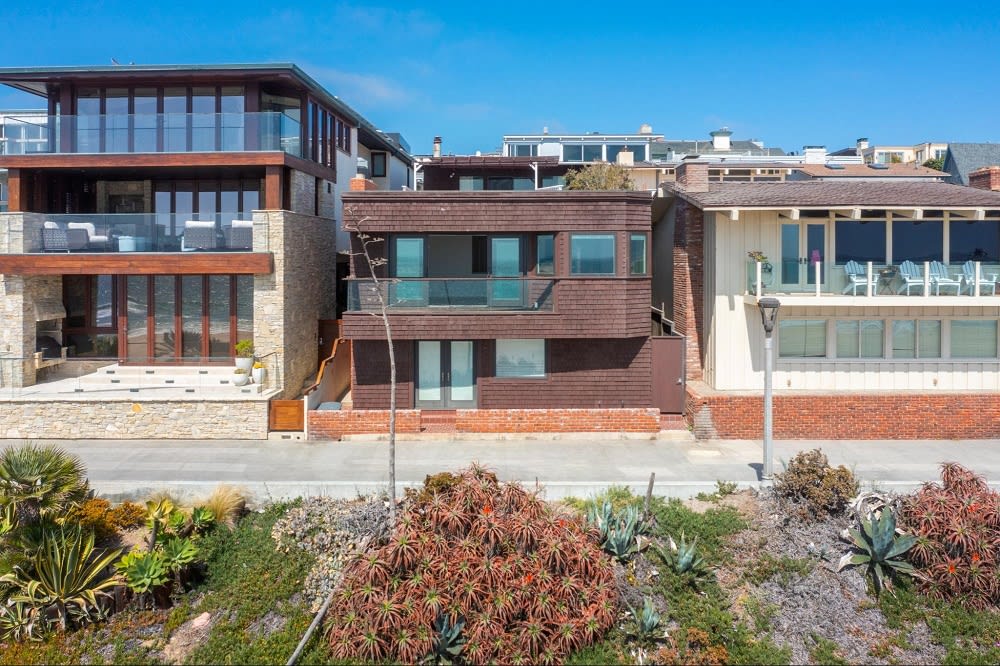 Tips for sellers
If you've got one of the homes for sale in Manhattan Beach, you're already on a lucky streak. Housing prices will rise and fall, but the popularity of the region assures the housing market is a continual solid investment. In a seller's market, you'll likely not have a problem getting what you ask for your home, but that shouldn't give you the green light to be too greedy. Make sure to price your home in the range of
real estate comparables
nearby. A seller's market means that sellers should be ready to move immediately in case a buyer snaps up their home quickly. To that end, make sure you're packed and ready to go and that you have an alternate place to move to (such as a short-term hotel, apartment, or friends and family) if you haven't yet found your new permanent home to move to yet.
Tips for buyers
In a seller's market, there is heavy competition for every single house for sale. Obtain a pre-approval letter and have all your other paperwork organized so you can make a quick offer that isn't bogged down with delays as you wait for financing approvals and other paperwork processing. Prepare your existing home for listing as soon as you finalize the purchase of your home — that is, if it isn't already an active listing.
Ready to start looking at homes for sale in Manhattan Beach?
Reach out to trusted local agent
Jon Grogan
for expert assistance.