It's important to choose the right Manhattan Beach real estate agent if you're thinking about buying or selling a home in the area. Your agent will help you look at homes and prepare for closing if you're buying, and they will speak into your marketing plan and your staging efforts if you're selling. They will also educate you about the state of the Manhattan Beach real estate market, and they will play a key role during negotiations with the other party. Here are a few essential qualities to look for in a Manhattan Beach real estate agent.
A great real estate agent knows about the local market

An effective real estate agent should have a thorough knowledge of the state of the local market. This will enable them to answer questions that you have about average home prices and how long properties are staying on the market. They should also understand the entire process of buying and selling homes on a deep level. If you're buying or selling a home for the first time, this is incredibly valuable. You won't have to worry about missing any important steps in the process of being unsure about what to do next. Your real estate agent will guide you through each step of the process at a pace that you can handle.
A great real estate agent responds to questions and concerns in a timely manner
You don't want to work with an agent who you can never get in touch with. A good real estate agent should be quick to respond under normal circumstances. Most realtors will respond to all calls and texts within 24 hours unless there is an unexpected emergency. As you're thinking about which agent to work with, it's a good idea to reach out during normal business hours to see what type of response you get. If you don't hear back quickly from the agent or if you feel like their response isn't thoughtful or personal, this is likely a good indication of the type of response you'll get from them once you start working together.
A great real estate agent is organized
Most real estate agents will handle multiple transactions at one time. There's a lot that happens during a single home sale or purchase, and things quickly become more complicated once there are several deals happening at the same time. A good real estate agent will be able to keep everything organized in a way that allows them to effectively manage all of their tasks.
A great real estate agent is persistent and positive
Remember that "persistent" and "pushy" do not mean the same thing. A persistent real estate agent will stay diligent and motivated even in the face of obstacles. They won't let issues or trials discourage them from taking steps to reach their overall goal – which is helping you meet your goals. This is important in the real estate industry because of how complex and challenging the process of buying or selling a home can sometimes be.
A great real estate agent is honest
Real estate agents won't make it far in the industry if they don't act with professionalism and integrity. It's often easy to spot an agent who doesn't have high standards for personal character and conduct. As you consider which agent you'll work with, another good indicator is agents who are a member of the NAR (National Association of Realtors). This is a nationwide professional body of real estate agents. Each realtor must agree to a code of ethics along with various standards of conduct.
A great real estate agent is personable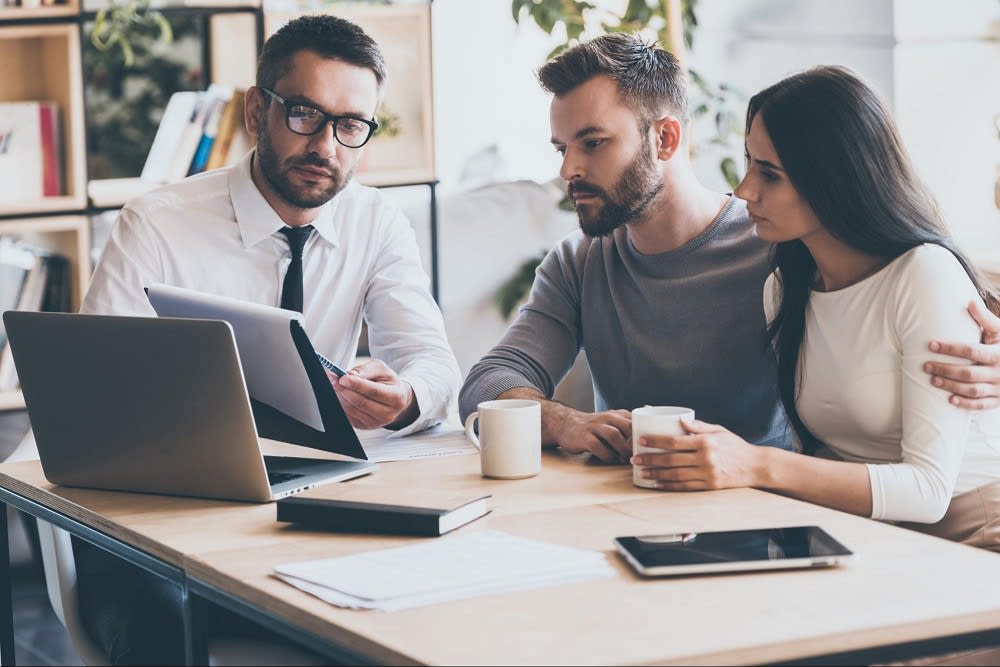 Real estate agents understand that they aren't just selling homes – they are forming relationships with individuals. You want to work with an agent who you feel like you can connect with. You'll spend a lot of time with your agent as you work on buying or selling your home, and you want that relationship to be a positive one. Your agent should be a person who is easy to talk to and who answers questions with respect and thoughtfulness. You shouldn't feel like you're inconveniencing your realtor by asking questions about the process.
A great real estate agent is professional
You can learn a lot about a real estate agent based on how they carry themselves. How do they dress? How do they talk? What is their general conduct like? Paying attention to these attributes can give you a better idea of how your agent approaches their real estate business.
A great real estate agent is well-connected with other agents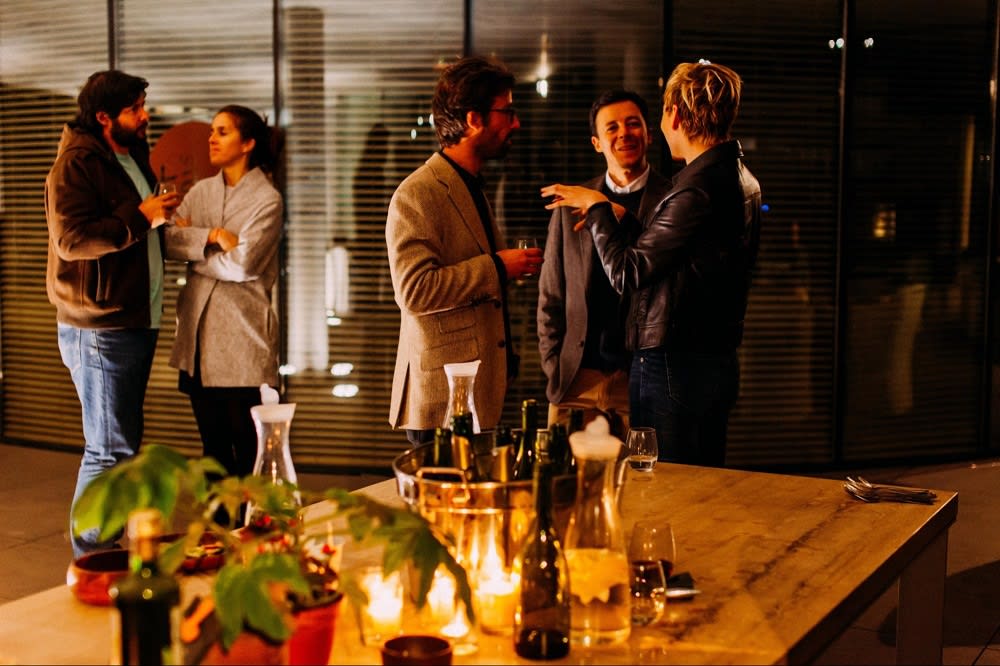 This is one of the greatest benefits of working with an agent who has been buying and selling homes in the same area for several years. Agents often get to know other real estate professionals through networking events or by working on home transactions together. If you're buying a home, your realtor may hear from other agents about new homes that are about to come on the market. You'll get a headstart on scheduling a showing or making an offer if you're interested in the property. If you're selling, your agent will communicate with other realtors in the area about your home sale in case they are working with any buyers who might have interest.
Jon Grogan
has spent the past ten years helping people buy and sell homes in Manhattan Beach. He loves helping individuals navigate through the difficult twists and turns that often come up during real estate transactions. He works hard to provide timely customer service that creates a better buying or selling experience for everyone involved. Reach out to Jon when you're ready to move forward, and he will be glad to help you.